Luxury villas, resorts & spas
Welcome to Premier Villas, a specialist in luxury villas in the truly amazing destinations ofItaly, Turkey, Greece and the Algarve.
Our handpicked villas range from the comfortable family villa up to extraordinary boutique mansions, all displaying individual taste and style, but most importantly, we do not compromise on quality at any level.
Our UK based team can advise you on every aspect of your holiday, so you can simply relax and start planning all the wonderful things you are going to do once you arrive — a round of golf, sailing, wine tasting, discovering local gastronomy or just exploring the region around you.
Please enjoy browsing our website and if you need any help in choosing your perfect villa please pick up the phone for a chat with one of our experienced and friendly team.
New For 2016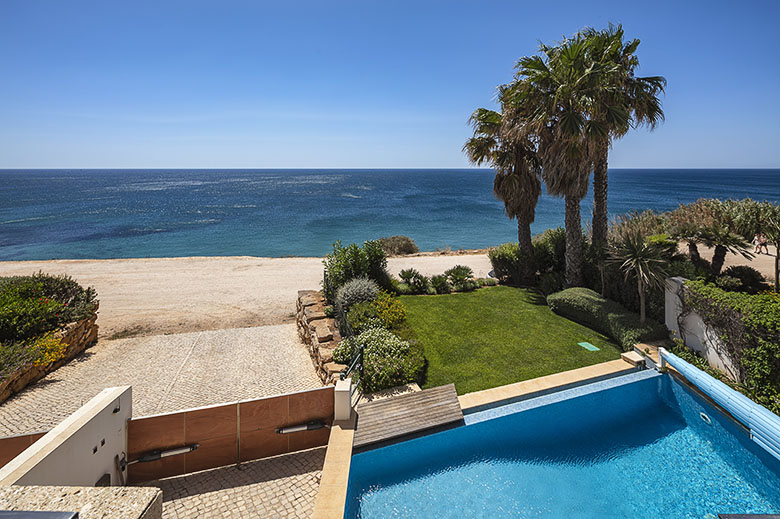 See what's new in the Premier Villa's Luxury Portfolio for 2016. Our latest editions will have you dreaming of warm evenings, dining out and sunkissed beaches.
More
The Golf Collection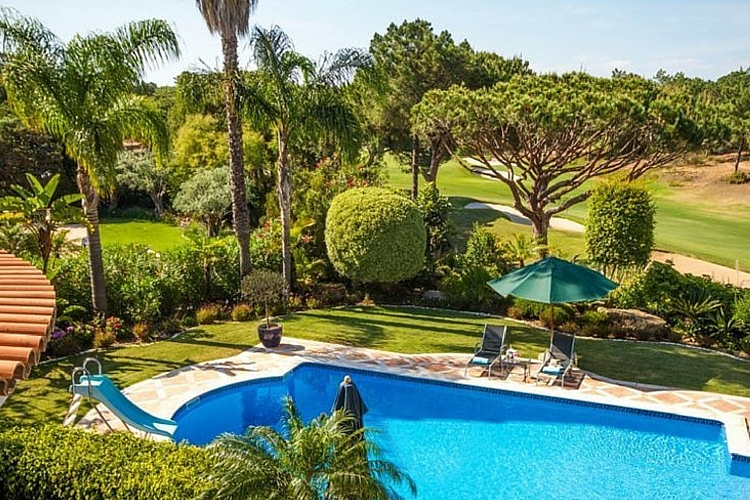 A collection of luxury villas either directly overlooking a golf course or within easy access to a golf course. All villas are also within easy driving distance of a beach and shopping area.
More
---
You can get details of offers and late deals by signing up to or newsletter. (We will never send you spam or share details with any third party).